A new release is now available in the .msi (Windows) and .dmg (Mac) formats. It includes the additions from the recent .jar-only updates:
New wiki navigation,
new Tagged import and
new Tinderbox import.
See a few sample screenshots below.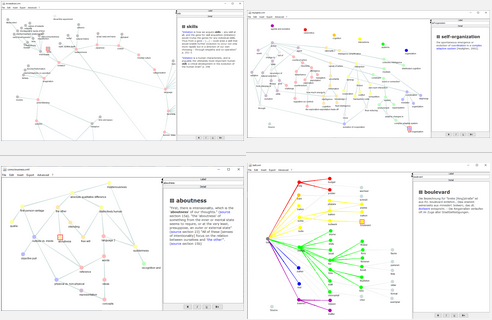 For Windows, additional support for the new default encoding UTF-8 is provided. If you need to disable it, there is a new option available: Advanced > Dropping > Dropped Files are UTF-8..